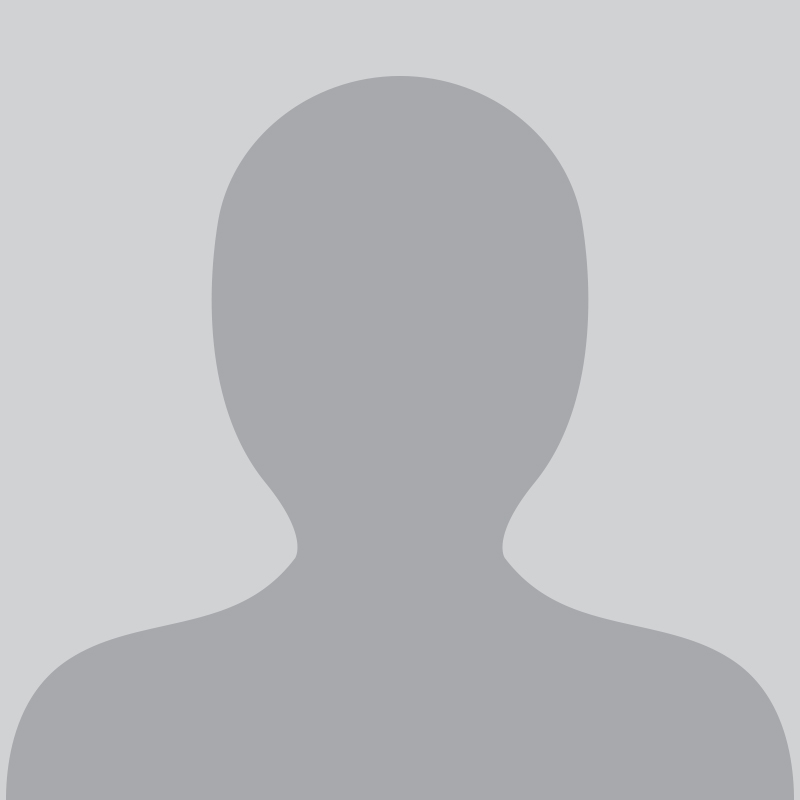 Donna Van Alst
Assistant Professor of Social Work
Degrees
| | | |
| --- | --- | --- |
| Ph.D | Social Work | Columbia University |
| M.S.W. | Social Work | Rutgers University |
| M.B.A. | Economics | New York University |
| B.A. | Communications | College of New Rochelle |
Professional Experience
Assistant Research Professor and Director, Office of Research and Evaluation, Rutgers School of Social Work. Joint appointments to Institute for Families and the Child Welfare and Well-Being Research Unit. Developed and managed a portfolio of research and evaluation projects covering a wide array of social work-related issues with a strong focus on child welfare, addiction services, disaster recovery, psychosocial dimensions of health, and community planning.
Teaching Interests
Generalist social work practice; research methods and program evaluation; social welfare history and contemporary policy; community intervention; management and administration; strategic and program planning; grant-writing and fundraising; child welfare services; poverty and income inequality.
Research/Creative Works
Adlin Bosk, E., Van Alst, D., Van Scoyo, A. (2017). A chronic problem: competing paradigms for substance abuse in child welfare policy and practice and the need for new approaches. British Journal of Social Work, 47(6), 1669-1685.
Fox, T., Hager, M., Thompson, A., & Van Alst, D. (2017). The many roles of the social worker in shaping the quality of care in transdisciplinary teams as we get to zero. In (ed. Mark Henrickson) Getting to Zero Global Social Work Responds to HIV. Joint publication of the International Association of Schools of Social Work and UNAIDS.
Koivunen, J., Van Alst, D., Ocasio, K., and Allegra, C. (2017). Understanding engagement in mental health services for preschool children: an analysis of teacher, clinician, and parent perspectives. Early Childhood Education Journal, 45(3), 313-320.
Ocasio, K., Van Alst, D., Koivunen, J., Huang, C., & Allegra, C. (2015). Promoting preschool mental health: Results of a three-year primary prevention strategy. Journal of Child and Family Studies, 24(6), 1800-1808.