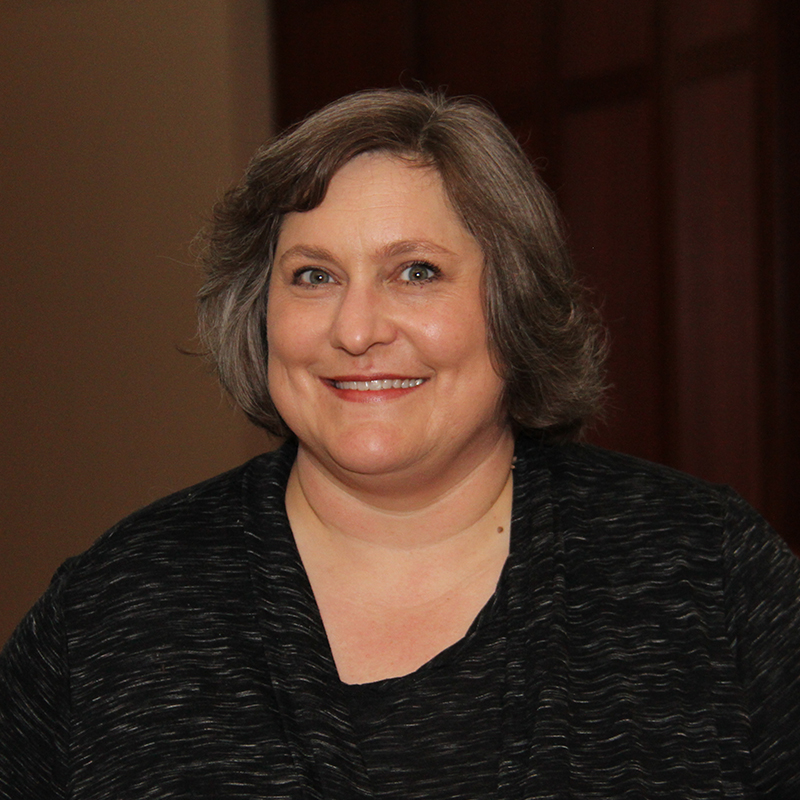 Nancy Dorr
Professor of Psychology
Degrees
| | | |
| --- | --- | --- |
| Ph.D. | Social Psychology | University of Missouri-Columbia |
| M.A. | Psychology | University of Missouri-Columbia |
| B.A. | Psychology | University at Buffalo, State University of New York |
Professional Experience
Dr. Dorr has 20 years of experience as a full-time faculty member in an institution of higher education, including both teaching and research work. She has 5 years of experience as the Associate Director of the Institute for Community Research and Training at The College of Saint Rose. She also has 9 years of experience in program evaluation.
Teaching Interests
Courses currently taught: Health Psychology, Research Methods and Statistics I and II, Psychology of Death and Dying, Senior Seminar: Research in Psychology, Psychology of Good and Evil, Social Psychology, Human Sexuality, Motivation, Industrial/Organizational Psychology
Research/Creative Works
Research interests:
Social and personality aspects of health and well-being, management of chronic illness, and aging in place among older adults.
Selected publications:
Dougherty, E., Dorr, N., & Pulice, R. (2016). Assisting older women in combating ageist stereotypes and improving attitudes toward aging. Women and Therapy, 39, 12-34. doi: 0.1080/02703149.2016.1116308
Green, S., & Dorr, N. (2016) Changing attitudes toward older adults through a simulated aging exercise: Implications for family therapy. Women and Therapy, 39, 69-85. doi: 10.1080/02703149.2016.1116314
Flint, R. W., Jr., & Dorr, N. (2010). Social neuroscience at The College of Saint Rose: The art of team teaching in emerging areas of psychological science. Journal of Undergraduate Neuroscience Education (June), 8, A122-A127.
Dorr, N., Brosschot,, J. F., Sollers, J. J., & Thayer, J. F. (2007). Damned if you do, damned if you don't: The differential effect of expression and inhibition of anger on cardiovascular recovery in Black and White males. International Journal of Psychophysiology, 66(2), 125-134.