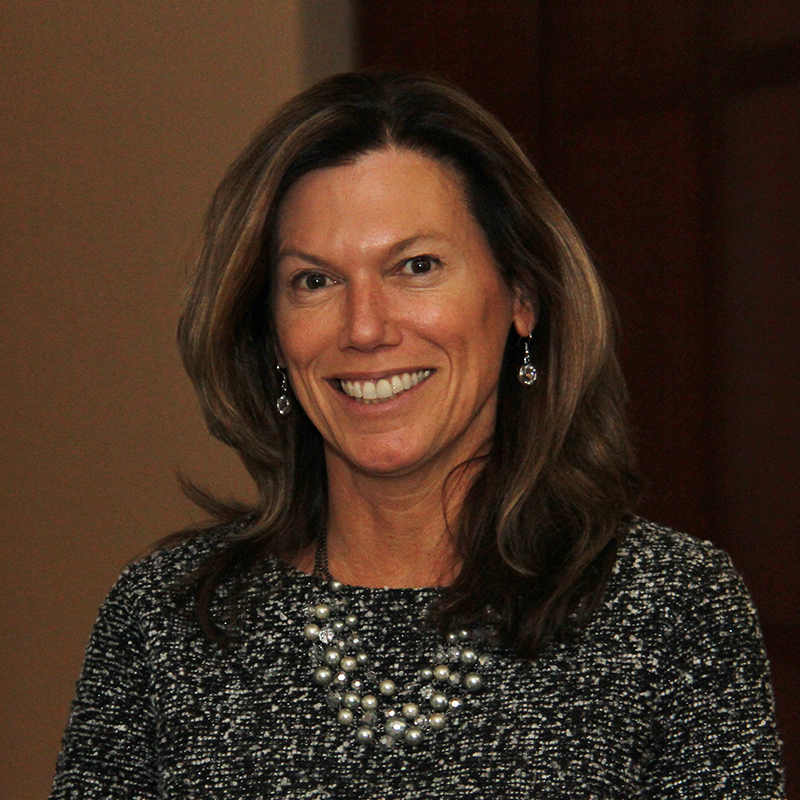 Kristi Fragnoli
Professor
Degrees
| | | |
| --- | --- | --- |
| Ed.D. | Educational Theory and Practice | Binghamton University |
| M.S.ED. | Childhood Education | The College of Saint Rose |
| B.A. | Political Science/History | Siena College |
Professional Experience
Dr. Fragnoli has over 10 years of public school teaching. She taught as an Assistant Professor at the State University at Cortland and was an adjunct at Syracuse University, while finishing her doctorate degree at Binghamton University. She currently is a consultant for the New York State Archives and a Member of the New York State Education Department Content Advisory Board for Social Studies.
Teaching Interests
Dr. Kristi Fragnoli teaches within the undergraduate and graduate level programs at The College of Saint Rose, which include adolescent, childhood, and special education certification programs.
Courses taught:
EDU/EDU 245
EDU 385
ELE 585
SEC 515
SEC 524
EDU 300
SEE 362
SEE 385/386
SEC 317
SEC 324
Research/Creative Works
Dr. Fragnoli has been involved in multiple forms of research and educational community dialog. She has co-authored the chapter, "Social Studies Assessment," in the book, "Social Studies Curriculum: Purposes, Problems, and Possibilities," edited by Dr.Wayne Ross.
Dr. Fragnoli was the lead educator as part of the New York State Archives Throughout the Age, a web-based teacher resource. This web resource was awarded the American Association for State and Local Leadership in History Award of Merit. Dr. Fragnoli was awarded the Bruce W. Dearstyne Annual Archives Award: Excellence in Educational Use of Historical Records.
She has presented at international, national, state, and regional conferences for the National Council of Social Studies, the National Council of History Education, and the American Association of College for Teacher Education. Her research interests include white racial identity, civic literacy and historical document analysis.
She presented multiple papers at The National Council of Social Studies Conference, one paper titled, "Methodology of Historical Inquiry: The Journey of Examining Our Beliefs and Shedding Our Old Ways," was later published in The Social Studies journal titled, "The Preservice Teacher Negotiating the Discipline of Social Studies," which led to an additional paper, "Investigating the Social Studies Methods Course: A methodological dialogue."
Dr. Fragnoli presented multiple papers at the American Association of College for Teacher Education (AACTE), one example is titled, "Illusion of Professionalism and Teacher Competition – The By-Products of State Mandated Testing: A critical analysis of teachers' pedagogical negotiations." She presented numerous papers at the American Educational Research Association, two examples are, "Keeping the Fires Burning: A study examining urban high school teachers' motivations for participating in a job-embedded staff development program" and "What does race have to do with it?: Preservice teachers and white racial identity."