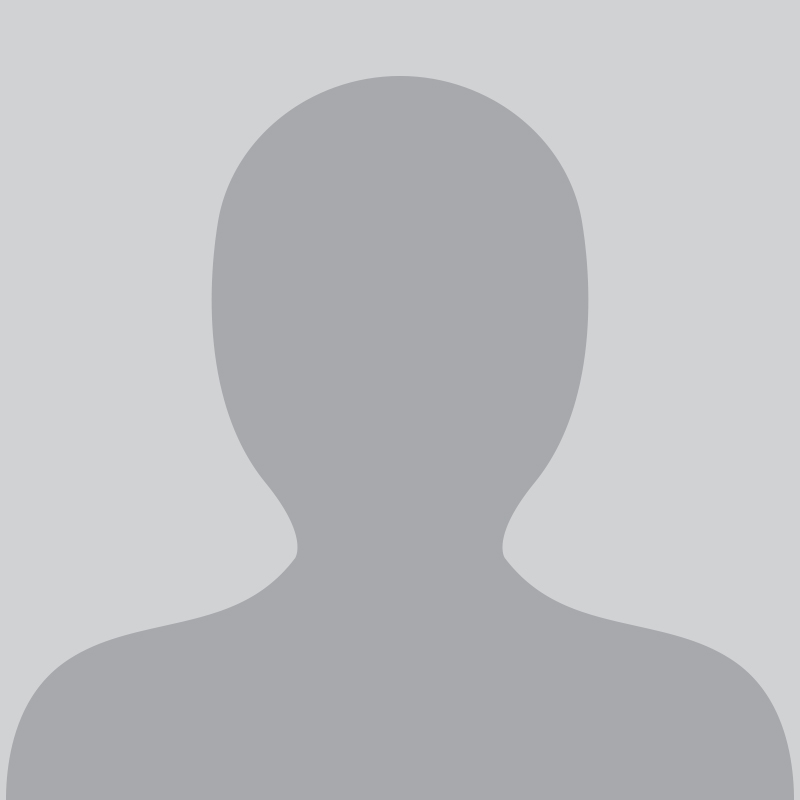 Gina Occhiogrosso
Associate Professor of Art, Foundations Coordinator
Degrees
| | | |
| --- | --- | --- |
| M.F.A. | Painting | State University of New York at Buffalo |
| B.F.A. | Painting | Tyler School of Art, Temple University |
Professional Experience
Gina Occhiogrosso's national group exhibition experience includes group exhibitions at Kathryn Markel Gallery, The Painting Center, Pierogi Gallery and The High Line, in New York City; Miami International Airport Gallery (MIA) in Miami, Florida; The Castle Gallery at the College of New Rochelle, New Rochelle; Lehman College Art Gallery, Bronx, New York; and Providence College in Providence, Rhode Island.
She has had several one-person shows at such places as Nicole Fiacco Gallery, Hudson, New York; Roos Arts, Rosendale, New York; Saratoga Arts Council Art Gallery, Saratoga Springs, New York; Amrose Sable Gallery, Albany, New York; Lake George Project for the Arts; and Yates Gallery at Siena College. Her work may be viewed in the Pierogi Flat Files in New York City. Gina has attended the following residencies; the MacDowell Colony, Constance Saltonstall Foundation, the Ragdale Foundation, and The Vermont Studio Center, Virginia Center for Creative Arts, Inc (VCCA), and The Millay Colony for the Arts, Inc. She was also a Visiting Artist at The American Academy of Rome in Italy in 2014.
Her work has been mentioned in the Brooklyn Rail and The New York Times. In addition to teaching art at the college level for more than two decades, Gina was the gallery director for the Arts Center of the Capital Region in Troy, New York, from 2001 to 2006, where she curated and worked with outside curators to develop exhibitions of contemporary art by nationally recognized and regional artists.
Teaching Interests
2006-Present: Foundations Coordinator, Associate Professor, Center for Art & Design, The College of Saint Rose
2005: Adjunct Instructor, Center for Art & Design, The College of Saint Rose, Drawing
1999-2000: Visiting Artist, one-year appointment, Drawing and Painting, Bucknell University, Lewisburg, Pennsylvania
1995-1998: Adjunct Instructor, Drawing, Center for Art & Design, The College of Saint Rose
1996-1997: Adjunct Instructor, Sage Colleges, Albany, New York, Drawing
1992-1993: Extended Part-time, Foundations, Drawing, Rochester Institute of Technology, Rochester, New York
Research/Creative Works
Work can be viewed at www.ginaocchiogrosso.com
Artistic Statement
I link metaphor and method to shape the content of my work by cutting, collaging, sewing, weaving, and wrapping. Line is my primary visual language, and I use it to tie, weave, bind, connect or stitch to create tension, humor, support, or pattern in the work. My interest in collage focuses on the disruption of line on order to challenge traditional time and space. During the process, I challenge my control, always setting myself up for some open-ended process, but leave just enough room for slippage and random occurrences or outcomes, a metaphor for life itself.
While the work's overall presence is in the tradition of painting, I desire for the viewer to discover at closer inspection, its true materiality. At times, I violate the surface of the painting such as piercing, slicing, or cutting. By revealing the stretcher, I continue my conversation with painting. Using craft-based materials lowers the material hierarchy to allow the work to be more about the everyday.