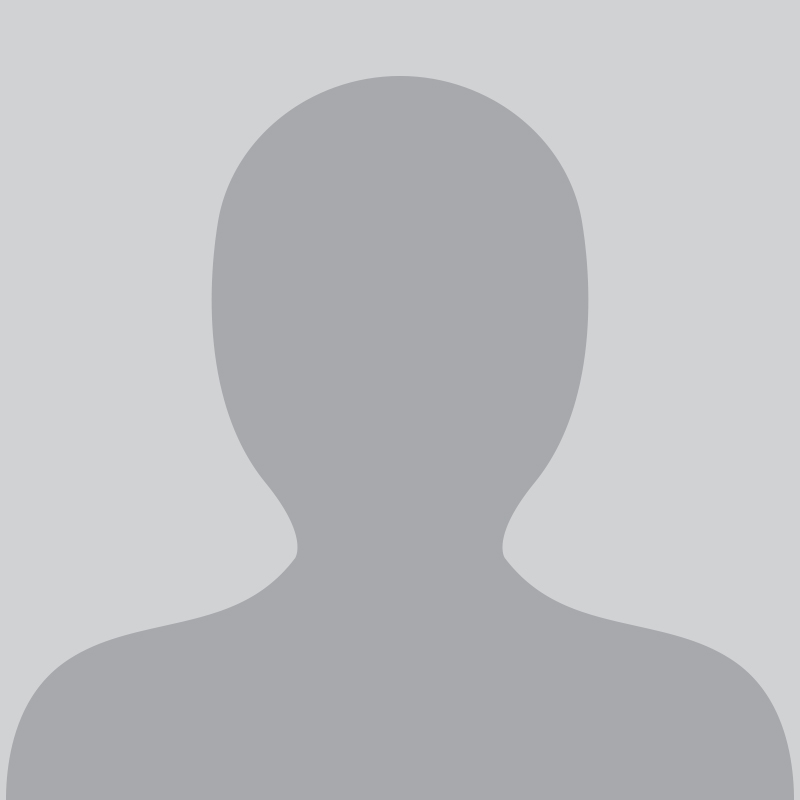 Gina Occhiogrosso
Associate Professor
Degrees
| | | |
| --- | --- | --- |
| MFA | Painting | State University of New York at Buffalo |
Professional Experience
2006 Current The College of Saint Rose, Albany, NY Center For Art And Design
Associate Professor of Art, Foundations, Painting and Drawing
Foundations Coordinator
2005 The College of Saint Rose, Albany, Center For Art And Design
Adjunct Instructor
1999-2000 Bucknell University, Lewisburgh, PA
One year Full Time Sabbatical Replacement
1995-1998 The College of Saint Rose, Albany, NY
Adjunct Instructor
1996-1997 Sage Colleges, Albany, NY
Adjunct Instructor
1992-1993 Rochester Institute of Technology, Rochester, NY
Extended Part-Time Faculty
1990-1991The State University of New York at Buffalo
Teaching Assistant
Teaching Interests
First and foremost, I am interested in strategies for teaching the ever-changing Foundation level art student. This has led to developing curriculum where new art students collaborate on group projects in order to bond, learn about contemporary art and the College mission, and develop important critical thinking skills. My other key interested is teaching Drawing as a way of looking, analyzing, experimenting and synthesizing information. I am also fortunate enough to teach advanced courses in Studio as well, and this allows me to understand the broader life of an art student, thus helping me better teach the Foundation level student.
Research/Creative Works
I explore the intersection of illusion and reality as I continue my conversation with Painting. I am interested in describing space that defies gravity, that's hard to hold onto, or that's fleeting. The intersection develops using collage, either by cutting and sewing the painting, or through direct referencing  a collage.  Collage allows for the disruption of form, line and space and random occurrences or outcomes. The introduction of non-traditional materials or processes help to push against the deception of Painting, further exposing its illusion. The materiality in the work references a childhood full of making, such as embroidery, needlepoint, and sewing. My mother's collections of folk art consisting of old quilts, rugs, ceramics, and fiber arts, all influence the way I approach making art as a woman.