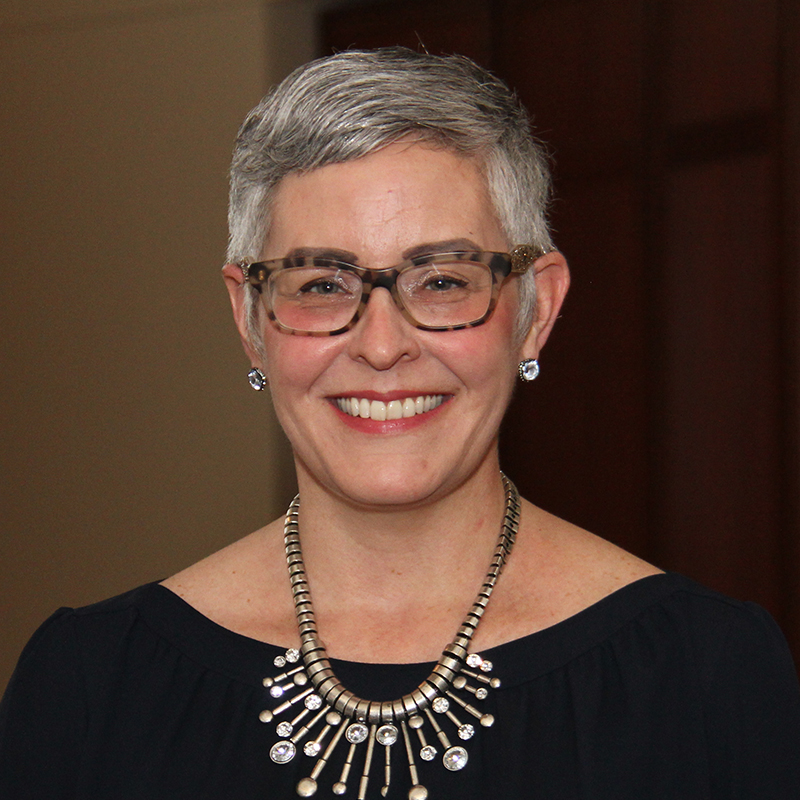 Angela Ledford
Professor of Political Science
Degrees
| | | |
| --- | --- | --- |
| Ph.D. | Political Science | The University of South Carolina |
| M.A. | Political Science | Texas Tech University |
| B.A. | Political Science | Texas Tech University |
Professional Experience
Professor Ledford received her Ph.D. in Political Science from the University of South Carolina. She is also Professor-in-Residence at the New York State Assembly, teaching the academic component of the Assembly Internship Program.
Teaching Interests
Dr. Ledford specializes in contemporary political theory (particularly gender theory and transnational social movements and collective violence). She teaches courses that primarily center on race, class, and gender. These courses include: Modern Political Thought; Race and Mass Incarceration; Feminist Theory; Social Movements, Power, and the State; the Politics of Race and Representation; Political Ideologies; New York State Politics; and Marx and Marxism.
Research/Creative Works
Professor Ledford has published articles on topics such as the movement to relocate the Confederate flag in South Carolina and the relationship between political representation and social class. Her first book, "Group Representation, Feminist Theory, and the Promise of Justice," was published in 2012 and makes the case for alternative electoral arrangements to increase the representation of women and minorities in Congress. Her current book project, "Manufactured Desire: Capitalism and the Invention of the Modern Sex Binary," seeks to employ the work she did on the materialist production of political interests and shifts the focus to the material foundations of the sex/gender binary upon which we map sexual desire as a central site for the reproduction and legitimation of systemic inequality.