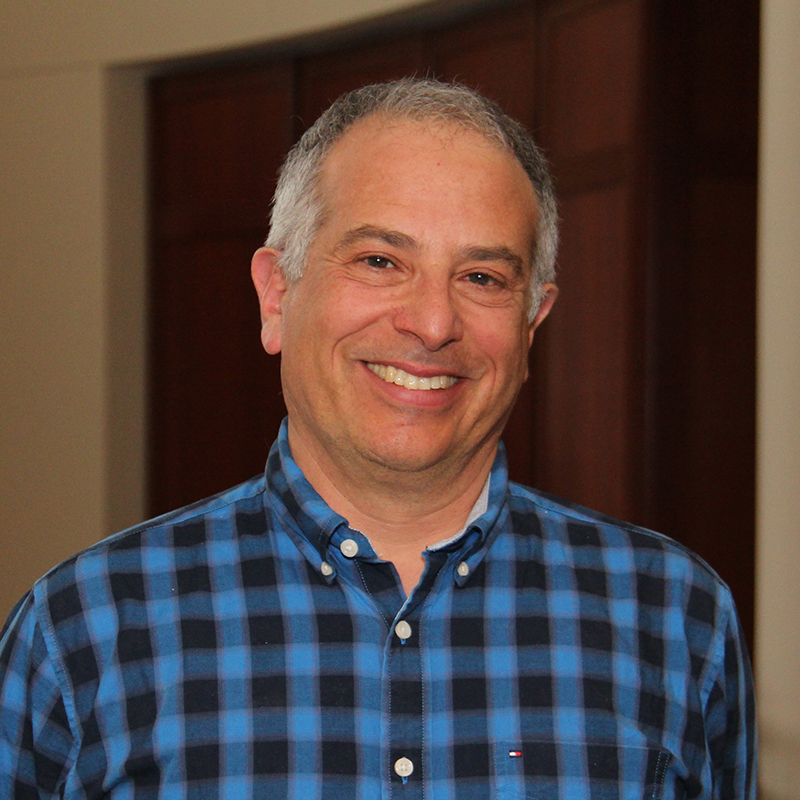 John Avitabile
Associate Professor and Department Chair
Degrees
| | | |
| --- | --- | --- |
| M.S. | Computer Science | Rutgers University |
| B.S. | Biomedicine | Rensselaer Polytechnic Institute |
Professional Experience
John Avitabile has been a member of the Computer Science department at the College of Saint Rose since 1989. He is currently department chair.
Previously, he has been an Instructor at Albright College and at Rutgers University.
He has also conducted training sessions in Java programming, database management systems, and various internet programming topics for many New York State agencies.
Teaching Interests
John Avitabile has taught many courses at The College of Saint Rose. Some of his recent classes include Database Management Systems at both the undergraduate and graduate levels; Internet Programming, including HTML, CSS, JavaScript, AJAX, PHP, JSP, servlets, and struts; Scratch programming for K-12 teachers; Java programming; and Data Structures.
Research/Creative Works
Shakespeare and Scratch; August 2014; Scratch@MIT; Scratch Conference 2014; Cambridge, Massachusetts
Assessing Change after a Computer Course for At-Risk Students; June 1996; National Educational Computing Conference; Minneapolis, Minnesota
Information Technology – New Programs, New Courses; October 1995; Conference on Information Technology Education; Rochester, New York
Expanding the Market for Computer Science and Computer Information Systems Programs; October 1995; Eastern Small College Computing Conference; New Rochelle, New York
A Capstone Computer Project in the Pre-Freshman HEOP Summer Program; October 1994; HEOPPO Annual Conference; Rye Brook, New York
An On-Line Tutorial to Teach Programming Using HyperCard; June 1994; National Educational Computing Conference; Boston, Massachusetts
A Computer Literacy Course in the Pre-Freshman Summer Program; January 1994; HEOPPO Annual Conference; Albany, New York
HyperCard in the Computer Literacy Course; November 1993; Computers on Campus; Myrtle Beach, South Carolina
An Introduction to HyperCard; April 1993; Computing Across the Curriculum; Russell Sage College; Troy, New York
A HyperCard Based Relational Database; November 1992; Teaching Tools for the 90's; Syracuse, New York