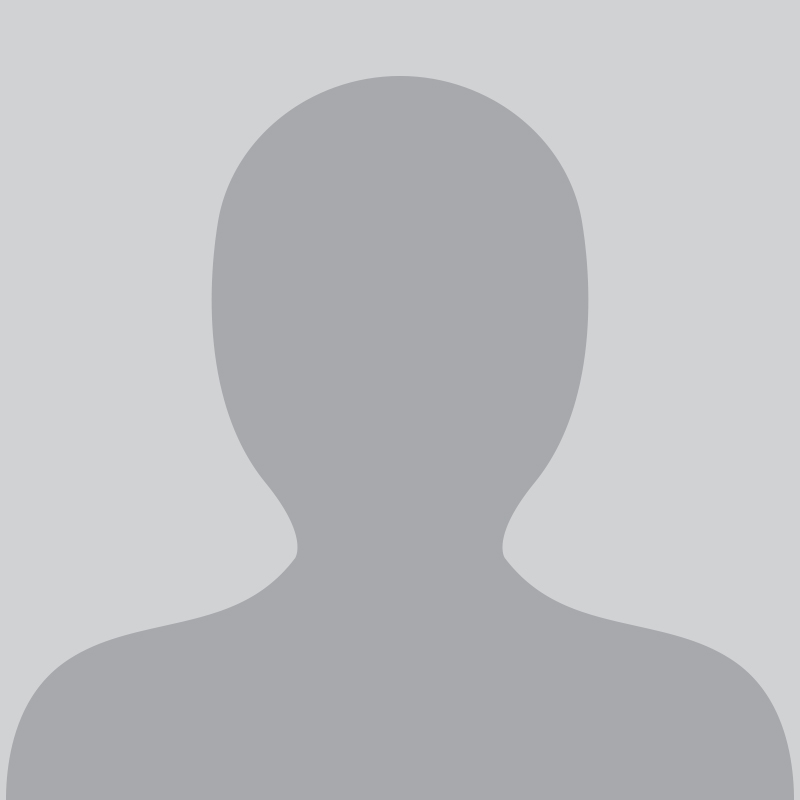 Heather Fronckowiak
Assistant Professor of Social Work
Degrees
| | | |
| --- | --- | --- |
| M.S.W. | School of Social Welfare | The University at Albany |
| B.A. | Social Work | The College of Saint Rose |
Professional Experience
As a NYS licensed clinical social worker, I spent the last 12 years working in the area of childhood trauma and child welfare at a local Child Advocacy Center (CAC). As the Clinical Coordinator of that agency, I provided Trauma Focused Cognitive Behavioral Therapy to child victims and their families and participated on several multidisciplinary teams regarding child abuse investigations and prevention. I became a trained forensic interviewer of child abuse victims in the NYS Forensic Interviewing Best Practices model and worked with law enforcement, child protective services, the District Attorney's Office and other multidisciplinary team members to best support victims and move cases to justice.
During my tenure at the Child Advocacy Center, I was part of a team who participated in a three-year federal grant project through the Office of Juvenile Justice and Delinquency Prevention and Oklahoma University to implement an evidence-based group treatment for youth with problematic sexual behavior. As part of this project, I worked to create a community change team that centered on systemic and paradigm shift in the child welfare system when working with youth with problematic sexual behavior and their families. This program became a model for several other CAC's in the state.
My passion for child abuse prevention and treatment led me to become a trainer with the NYS Child Advocacy Resource Consultation Center from 2012 to 2016. I traveled across the state providing support and feedback to law enforcement and child protection workers on their forensic interviewing skills. In addition, I began to co-facilitate a course for child protection and prevention workers titled: Sexual Abuse and Dynamics Intervention Training as a consultant through Fordham University's Children First Program. Throughout my time at the CAC, I supervised undergraduate and graduate social work students from a variety of institutions as a Field Supervisor for the last five years.
Teaching Interests
I joined the Saint Rose Social Work Department in 2019 and am committed to supporting and challenging the next generation of social workers. I enjoy sharing my direct clinical experience to enhance student learning and practice skills. My interests encompass trauma-informed care, secondary traumatic stress for practitioners, and effective clinical supervision.
I teach using a variety of methods to encourage participation from all students with the goal to facilitate rich discussion and creative thinking.
Research/Creative Works
My clinical work has involved extensive training and delivery of evidence based mental health treatment models. I am certified in Problematic Sexual Behavior- Cognitive Behavioral Therapy for School Age Children and now monitor other clinicians for fidelity in the model.
On the macro level, I wrote grants and requested funding to continue the Child Fatality Review Team multidisciplinary team. Leading this team required creativity and persistence to create funds for prevention efforts. Specifically, I spoke to local media regarding the importance of a safe sleep environment for infants, provided education to professionals, wrote an appeal to local pediatricians and OBGYNS and promoted safe sleep to women parenting babies and young children in a residential substance abuse treatment program.