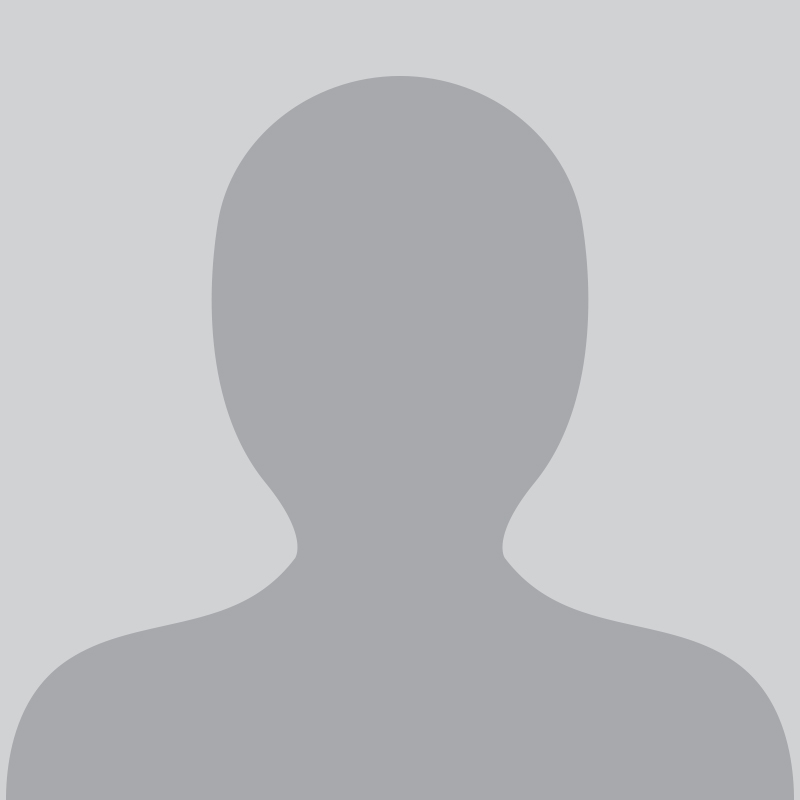 Bruce Roter
Professor of Music
Degrees
| | | |
| --- | --- | --- |
| Ph.D. | Music Composition/Theory | Rutgers University |
| M.A. | Composition | SUNY Stony Brook |
| M.A. | Musicology | Yale Univesrity |
| B.M. | Music History | Eastman School of Music |
Professional Experience
Bruce Craig Roter has received numerous awards from the ASCAP as well as grants from the Meet the Composer Foundation and the American Music Center. Roter has been the recipient of commissions from the NEA and the American Composers Forum, including a Continental Harmony commission for national millennial celebrations. Roter has been commissioned by the Albany Symphony Orchestra, the Carson City Symphony, and the Bismarck-Mandan Symphony Orchestra. Roter's musical style balances lyricism with passages that are bold and heroic. Melodies are frequently interwoven, creating exciting and intricate textures. Roter has written for all standard concert media, from songs and choral works to compositions for chamber ensembles, concert band, and orchestra.
Roter often finds inspiration in world events and social issues. His "A Camp David Overture (Prayer for Peace)" was inspired by the Camp David Peace Accords between Israel and Egypt. The 2006 Washington, D.C. premiere brought together diplomats from all over the world, including Egypt and Israel. Under the direction of David Alan Miller, Roter's tribute to Theodore Roosevelt, "TR: a 'Bully' Portrait," received its world premiere with the Albany Symphony Orchestra in 2001. On July 4, 2002, it was given its North Dakota premiere by Tom Wellin and the Bismarck-Mandan Symphony. This performance, at the North Dakota State Capitol, was narrated by Metropolitan Opera bass-baritone LeRoy Lehr.
Roter's music has been performed in the United States, Europe, Africa, and the Middle East. It has been webcast, televised and documented by PBS. Roter's music is regularly performed at The College of Saint Rose.
Roter often appears on radio, television, or in pre-concert lectures to introduce audiences to his music. Roter's publishers include Lauren Keiser Music, Inc., Transcontinental, and Coho Music Publications.
Teaching Interests
Dr. Roter is the Coordinator of the Music Department's core curriculum, which includes the four-semester sequence in music theory and ear-training, and the two-semester sequence in music history. In addition to teaching in these areas, Dr. Roter has also taught courses in the symphonies of Beethoven, the chamber music of Brahms, introductory courses in music appreciation and music theory, and world music.
Research/Creative Works
A full listing of Bruce Craig Roter's works, including audio samples, is available on his website.